Cleaning company in Israel Israfix
We offer reasonable prices and promise you cleanliness and order in your home or office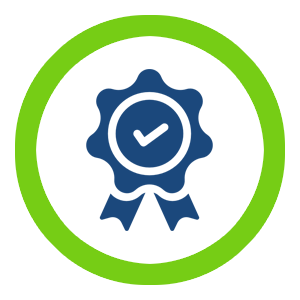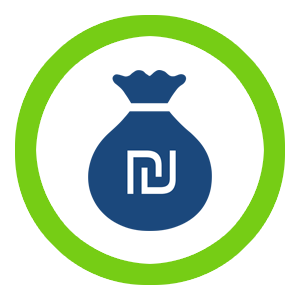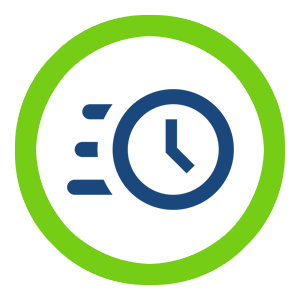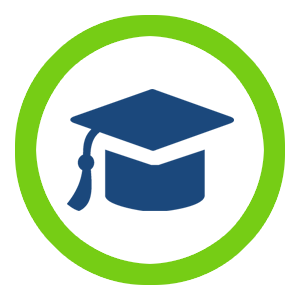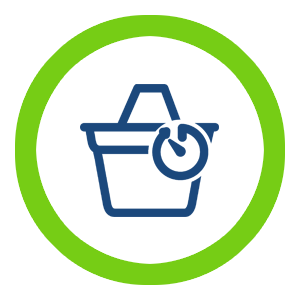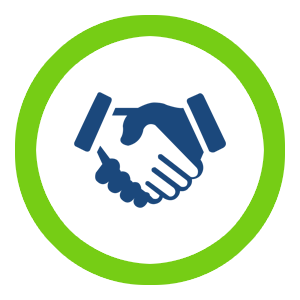 Our services
The whole range of cleaning services in the center of the country and the surrounding area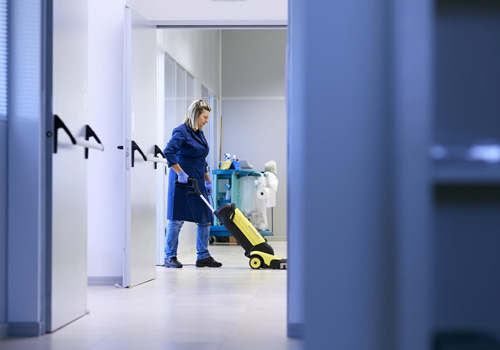 Special Cleaning
Regardless of whether it is regular or one-time cleaning, our team equally responsibly approaches the task: you can be sure that your house will be clean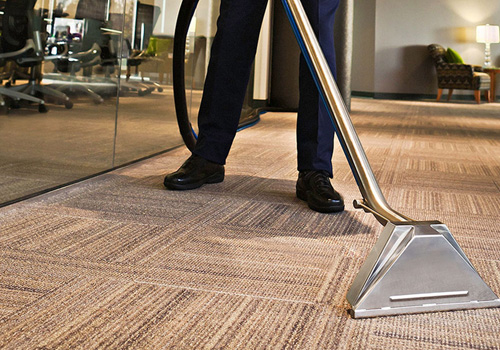 Office Cleaning
Israfix Israel office cleaning services include indoor garbage collection, dust removal, surface cleaning from pollution, washing of doors, partitions, staircases, etc.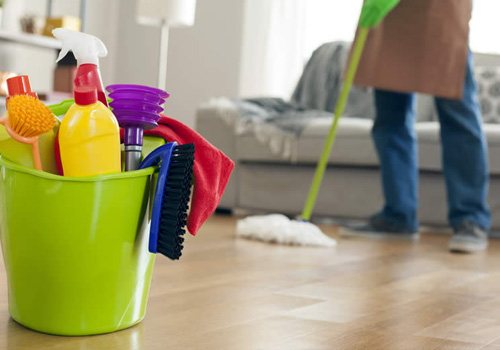 Spring Cleaning
Thorough cleaning of upholstered and cabinet furniture, dust removal, polishing of mirror surfaces using modern cleaning products help maintain cleanliness without damage
WHAT PEOPLE ARE SAYING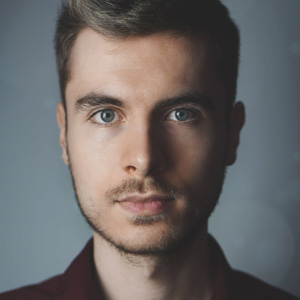 Alex S.
They made repairs to the house, when they completed the work, they realized that we would not be able to tidy up the floor and everything else for a long time. We ordered cleaning at Israfix, saved a lot of time and effort, were satisfied.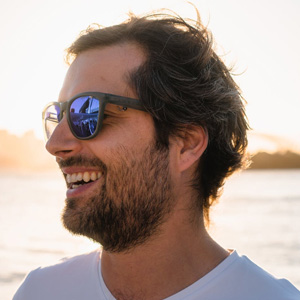 Semyon K.
We have been cooperating with the same team for several months already - we order office cleaning 3 times a week. Always clean cleanly.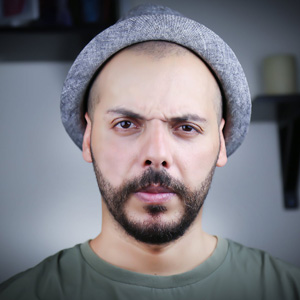 Arye L.
I invite the guys for regular spring cleaning in the parents' apartment, since they live far away, and I have no way to help them with this. Israfix does a great job, I recommend!