Cleaning company in Israel Israfix
We offer reasonable prices and promise you cleanliness and order in your home or office
IsraFix offers cleaning services for offices, homes, villas and other buildings in the center of the country under affordable conditions.We employ experienced workers and are responsible for every job they do and every site - cleaning the apartment, school or commercial building.We strive for perfect quality of work and offer our customers the best service.
Why is it nice to work with us?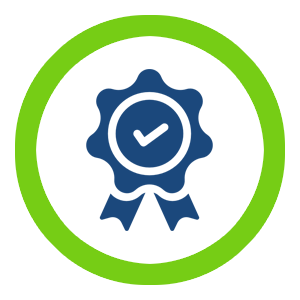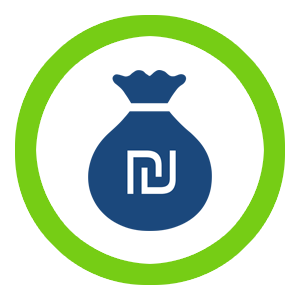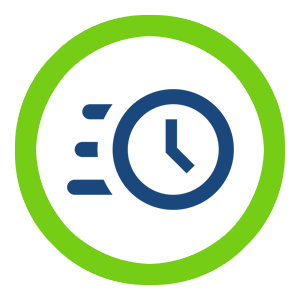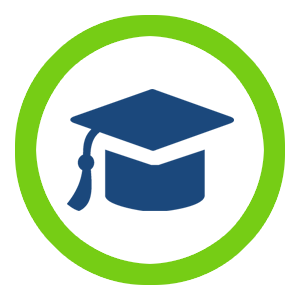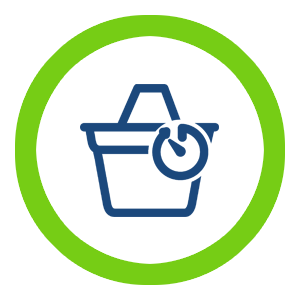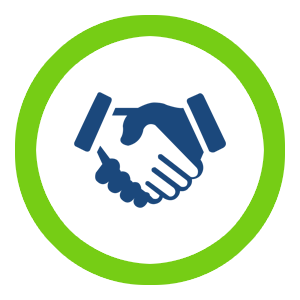 Our services
The whole range of cleaning services in the center of the country and the surrounding area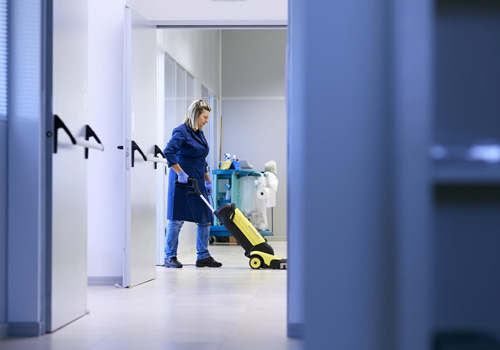 Special Cleaning
Regardless of whether it is regular or one-time cleaning, our team equally responsibly approaches the task: you can be sure that your house will be clean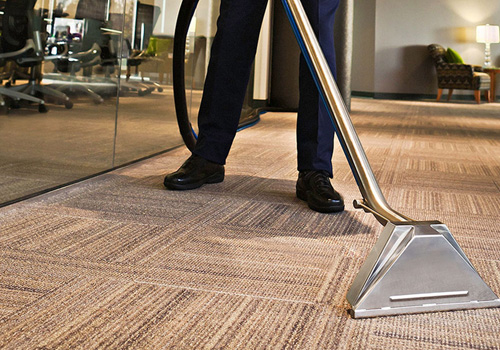 Office Cleaning
Israfix Israel office cleaning services include indoor garbage collection, dust removal, surface cleaning from pollution, washing of doors, partitions, staircases, etc.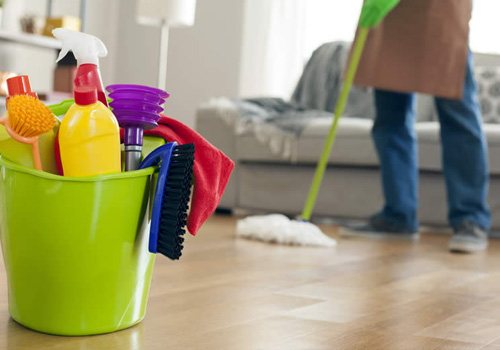 Spring Cleaning
Thorough cleaning of upholstered and cabinet furniture, dust removal, polishing of mirror surfaces using modern cleaning products help maintain cleanliness without damage
OK. But I have questions!
You must determine exactly what will be done during the cleaning process that you ordered. You can indicate your wishes, or leave a note for the staff to make sure that the employee will work as you need. The staff will be at your address during the service period that you purchased, and will leave your address after the expiration of the service.
Cleaning after construction, cleaning the garden, garage, steam cleaning, storing garbage or areas with excessive pollution of pets, moving things weighing more than 12 kg, spraying insects and pests, removing deep stains, cleaning seats and carpets, cleaning the ceiling and unusual areas access is not included.Cleaning does not apply to public places or areas not included in your m2 outside the area where you receive services. You can also create an order for areas such as those associated with a common area or outside of the cleaning area.
Yes, but if you are on a high floor for security reasons, the cleaner wipes the area where you can wipe it from the window. If you wish, you can provide your staff with a glass cleaner. With a glass cleaner, personnel can perform your operations without sagging.
The staff works with normal productivity and performs its operations in the order of priority specified by you during the working period. If time is not enough, you can increase the number of employees or time in the next order.
If you are satisfied with the cleaner and you want to continue cleaning, just let us know.
You can cancel your cleaning no later than 24 hours in advance. In case the visit is scheduled on the first day of the working week, or on the first day after a holiday not working day, cancellation can be done no later than 24 hours before the start of Saturday or a holiday not working day.
In our house cleaning service for 3-5 hours, there is no request for food for the staff, but when ordering from 6-10 hours, you need to allocate time for lunch 10 -15 minutes, so the cleaner will work more comfortably.
You can update the date of your order by contacting our support team no later than 24 hours before the date and time of the visit. In case the visit is scheduled on the first day of the working week, or on the first day after a holiday not working day, you can change the cleaning day no later than 24 hours before the start of Saturday or a holiday not working day.
WHAT PEOPLE ARE SAYING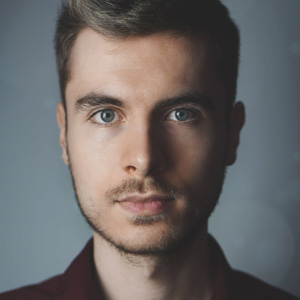 Alex S.
They made repairs to the house, when they completed the work, they realized that we would not be able to tidy up the floor and everything else for a long time. We ordered cleaning at Israfix, saved a lot of time and effort, were satisfied.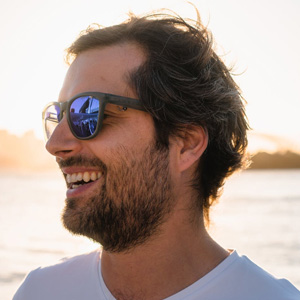 Semyon K.
We have been cooperating with the same team for several months already - we order office cleaning 3 times a week. Always clean cleanly.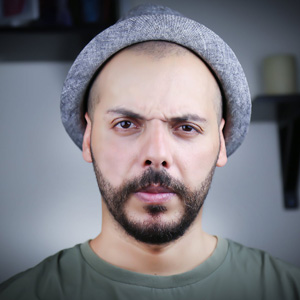 Arye L.
I invite the guys for regular spring cleaning in the parents' apartment, since they live far away, and I have no way to help them with this. Israfix does a great job, I recommend!